Affiliate Disclaimer: This page may contain affiliate links, which means we earn a commission when you buy through our link (at no additional cost to you). As an Amazon Associate, I earn from qualifying purchases. Read our full Disclosure Policy.
If you're an avid social media user, nothing is more overwhelming than when an Instagram algorithm update happens. We spend so much time trying to understand the algorithm, so new changes can be tricky to navigate. And honestly, sometimes it feels downright frustrating to keep with changes.
On Instagram, understanding the algorithm is incredibly important. The algorithm helps you show up for your audience and get the coveted engagement that leads to growth. If you can understand the foundation, it will be much easier to tailor your content to reflect any Instagram algorithm update.
How Does The Instagram Algorithm Update Rank Content?
Let's start with the basics. How does Instagram's (current) algorithm work? Basically, the algorithm is in place to decide what content gets prioritized and shows up on people's feeds. Whenever someone opens the app, the algorithm evaluates what content is available and establishes a few key things:
Posts at the top of the newsfeed
The order of posts
Posts to feature on the explore page
The order of stories, Reels, Live videos, and other content
As you work to create organic content for your audience, the algorithm basically decides who it reaches (and how widely it reaches).
A lot of people moan and groan about the algorithm, and yes—it is frustrating sometimes! But people follow a TON of users, and the algorithm is in place to make sure that people see what they'll be most interested in. It's there to help you…which is why understanding it is key.
There are three major ways that the algorithm evaluates content: relationship, interest, and timeliness.
1. Relationship
First, the algorithm prioritizes established relationships.
Here are a few ways that this comes up:
Following each other
Searching for you by name
DM conversations
Commenting on each other's posts
Tagging each other in posts
Saving each other's posts
The more often someone engages with your account (and vice-versa) the higher you'll show up on their feed (and more frequently). Consistent engagement and relationship building really does make a difference, no matter the Instagram algorithm update.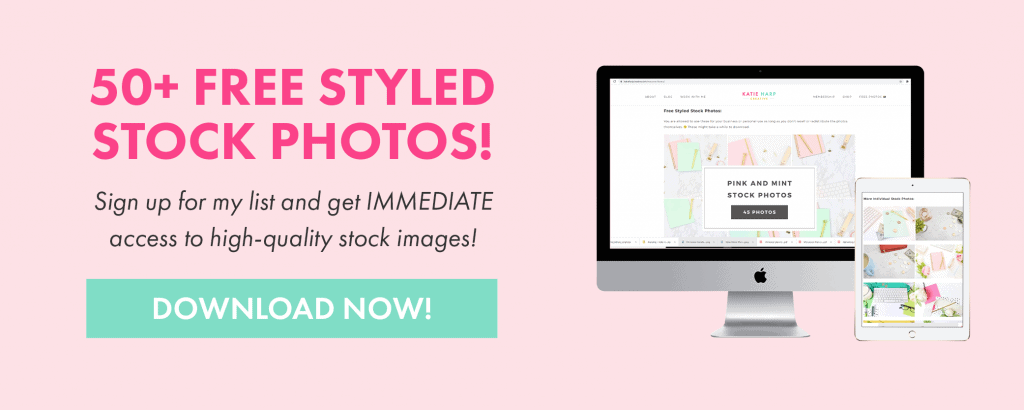 2. Interest
This one makes so much sense when you think about it! Social media wants people to use the app for longer, and that means serving up content that they're actually interested in. Instagram uses tracking to highlight content that a user will likely enjoy based on previous interactions.
That means that you need to know your ideal audience inside and out. What are they most interested in outside of what you offer? Tailor your content to reflect those needs, and you'll find success with the algorithm.
3. Timeliness
The other main factor that the algorithm uses is timeliness.
Normally, the algorithm prioritizes more recent posts over older posts when ranking content. Your content might show up eventually, but if you want to be higher in someone's lengthy feed, you've got to be timely and relevant to your audience.
Knowing when your audience primarily uses the app will help significantly with this.
The Biggest Instagram Algorithm Update Involves Reels
Now, let's shift gears a bit and talk about the most recent (and possibly the biggest) Instagram algorithm update (it's all about Reels!). But first—make sure you go ahead and follow the Instagram Creators account for the most up-to-date algorithm information.
If you aren't familiar, Reels are short pieces of content that are truly engaging for your audience. As of now, most people can create videos up to 30 seconds in length, but 60-second videos are being rolled out slowly.
Taking advantage of Reels is something that Instagram has directly recommended. But there is a right way to do it!
You want to keep your Reels inspiring, funny, or educational. Be creative, add captions, and stay on top of trends…but most importantly, don't post content that's watermarked from other apps (like TikTok) or blurry.
You should also write enticing captions for your IG reels and make sure to add calls to action. Don't forget to add hashtags right in the copy of your caption (for Reels, Instagram recommends 8-10 highly targeted hashtags).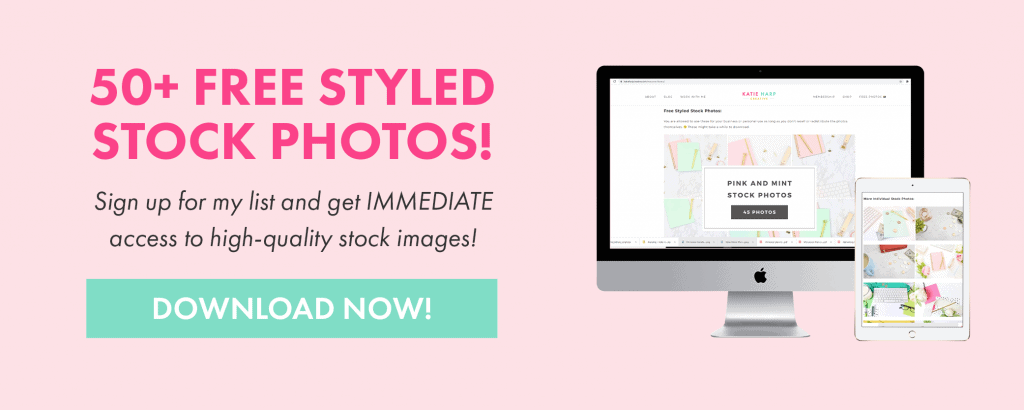 Creating Beautiful Graphics For Your Reels Will Help You Beat The Instagram Algorithm Update
Now, how do you leverage the power of the latest Instagram algorithm update and Reels in your own business?
One really underrated way to increase engagement on your Reels (and even boost your reach) is to create and use beautiful graphics. This shows up in a few ways you should know about!
First, you'll want to create a "title" graphic or cover for your Reel. Using styled stock photos makes it easy to stay on-brand. Because you'll want to share your Reels to your feed, creating the perfect graphics and covers helps you keep your feed cohesive.
Your feed doesn't have to be perfect…after all, people want to support people, not necessarily cultivated, inhuman brands. But keeping it aesthetically pleasing is really important.
You can also consider creating incredible branded templates for your Instagram story that you can use to share your Reels! Customizing these for each Reel you make will be super easy when you use Canva (especially the Pro version).
---
No matter what changes accompany an Instagram algorithm update, focusing on the needs and interests of your audience will prepare you for success. Make sure to pay attention to any announced algorithm updates, and strive to take advantage of new features to see great results.