Affiliate Disclaimer: This page may contain affiliate links, which means we earn a commission when you buy through our link (at no additional cost to you). Read our full Disclosure Policy.
Instagram's always launching new features and post types, and taking advantage of them could leverage huge results for your business! And with an Instagram carousel post, you can create a unique post that stops the scroll for your audience and majorly boosts engagement.
Carousel posts are fun to create and seriously increase both reach and engagement. People get to swipe through your posts and it's a super enticing way to get people engaged!
What Is An Instagram Carousel Post?
A carousel post is a relatively new format on Instagram made up of multiple photos, videos, or a combination of both. You can add up to 10 images or videos, and they'll be included in one post in your feed.
People will be able to swipe through everything included in the carousel post, so typically, you'll start with an enticing cover image! Like every other Instagram post, you'll be able to write a caption, add hashtags and product tags, write alt-image text, add location tags, and tag other accounts. Similarly, your audience will be able to engage with your post by liking, commenting, and sharing!
As someone swipes through your carousel post, icons appear both in the upper right corner and underneath the post to let them know how many slides are left. This is super helpful in guiding people to continue viewing your post all the way through.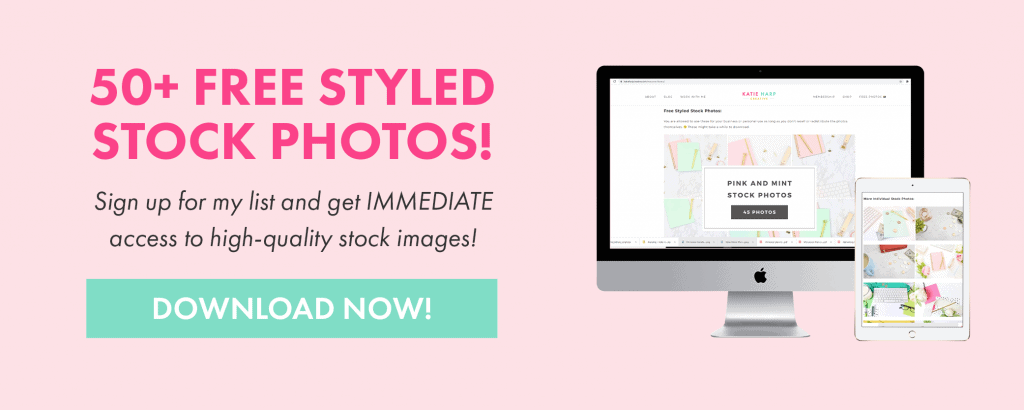 Why Are They So Engaging?
Carousel posts are much more engaging than standalone posts for a few reasons! They boost the amount of time people spend viewing your post, which can drive more interaction. Plus, carousel posts often show up in people's feeds multiple times with a different slide shown each time around!
One reason people love carousel posts is that they feel like magazine spreads! You can build content that flows together, is intriguing, and builds towards a surprise or main point.
Whether you're teaching someone about something new, inspiring them with a roundup of content, or sharing other creators' content, there are so many fun, engaging ways to use carousel posts!
The more creative you are, the more engagement you'll see. And since we know that the algorithm LOVES accounts with high engagement rates, this is a total win-win.
Size Requirements
You can publish an Instagram carousel post in a few formats, including square posts, landscape posts, and portrait posts. But all of the posts inside of your carousel need to be uniform in shape and size!
Creating content that's the right size for every social media platform (and different post types on each platform) is essential. Canva Pro's magic resize tool makes this super easy—you can create one graphic you love and resize it instantly for the right dimensions.
How To Create A Carousel Post On Your IG Feed
The first thing you need to do when creating a carousel post is figuring out the main theme, topic, or concept for your post. From there, it's time to plan out how many slides you need, what type of content (photo or video) will work best, and what you'll include on each.
Next, it's time to create your post on Instagram! Make sure you've downloaded all of your images, videos, or graphics to your camera roll.
Once you open up your Instagram app, you'll go to create a post like normal…but under the menu options, tap the layered square option, and start selecting your pieces of content in order. You can select up to 10 photos and videos (and it's totally fine to combine a mix of each).
Just like any other post, you'll add all of your other information, like captions, geotags, and hashtags, and then you're ready to share your carousel post. I recommend adding alt-tags to keep your feed inclusive to everyone!
It's super simple to put together an Instagram carousel post. But you'll love how neat and engaging they are, and they're a fun way to diversify your feed.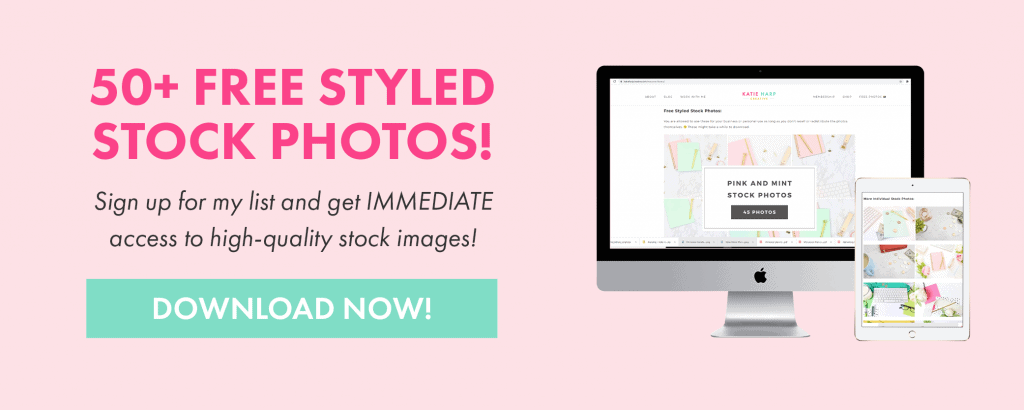 Use Carousel Templates In Canva For Easy-to-Make, Gorgeous Graphics
You can create carousel posts for Instagram super easily inside of Canva! I've actually created two sets of templates for carousel posts that you can use within Canva. One has a beautiful floral pink and black theme, and the other is a brown neutral theme you'll love.
And of course, each of these template sets is fully customizable and can be branded to reflect your business needs! You'll want to use on-brand colors, fonts, and logos.
Plus, you can use your favorite styled stock imagery (like the images found in a Katie Harp Creative membership) to spice up your carousel posts and keep them branded and engaging.
---
Creating a carousel post for Instagram is a great way to boost engagement and create unique, innovative content for your followers. And it's much easier than you think, especially when you use templates like those inside of a Katie Harp Creative membership and Canva!