Affiliate Disclaimer: This page may contain affiliate links, which means we earn a commission when you buy through our link (at no additional cost to you). Read our full Disclosure Policy.
If you want to grow and promote your business, you need killer content! You don't want to throw random content at your audience without a plan. A content plan helps you create content more effectively.
Everything your future clients know about you comes from your content. It tells them who you are, what you do, and why they need you in their lives.
In today's blog post, we'll cover what a content plan is, why you need one, and the easiest way to create one! Let's get started.
What Is a Content Plan?
Everything that your brand produces is your content. Seriously, I mean everything. From your web content to your actual products.
Your content includes things like:
Blog posts
Email marketing campaigns
Video content (short and long-form)
Social media posts
Google or social media ads
Website images
Brand events
Comments and online engagement
And that's not an exhaustive list! You might feel overwhelmed in thinking about creating content for so many platforms…
But take a deep breath. The goal is quality content over a high quantity of content!
Creating a content plan will help you focus on engaging, audience-related content to grow your business. Plus, you'll be able to start repurposing your content, which will save you time and energy. Woohoo!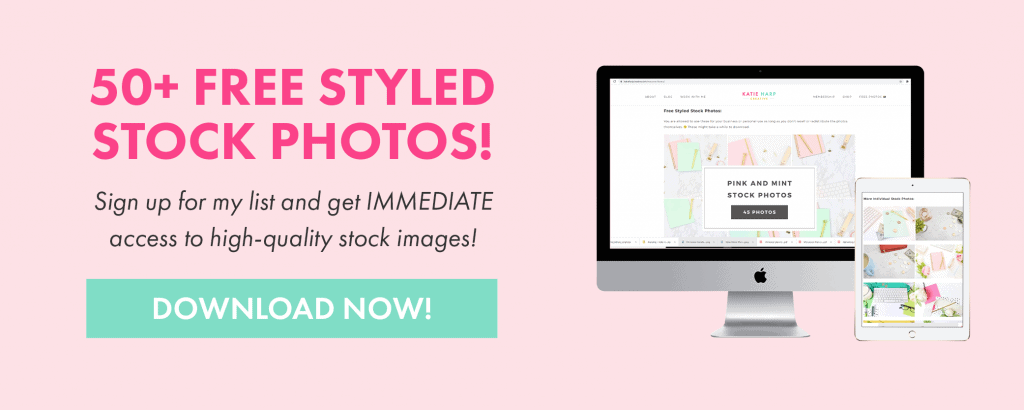 5 Reasons Your Business Needs a Content Plan
A content plan will help you plan your content in a way that focuses on quality and engagement. But if you're still unsure, that's okay, too.
We're going to dive into five key reasons a content plan will help your business.
Boost Your Brand Visibility
You don't have to be great at math to understand this simple formula:
high-quality content + higher engagement rates = more visibility for your brand
It's that easy! But how do you get there?
A good content plan ensures that you have engaging content to use on all of your channels. Self-promotion can only take you so far, but engaging content can take you incredible distances.
When your audience is reading, sharing, and liking your content—in other words, engaging with it—you get a huge visibility boost! Your content shows up more and continues to grow from there.
With a content plan, you'll boost your brand visibility in an efficient, time-saving way.
Build Trust, Brand Awareness, and Loyalty
People want to buy from brands they trust. In fact, they want to trust you before they even make a purchase.
By facilitating a good experience, you can turn one-time buyers into loyal customers. A loyal customer is likely to spend significantly more money over time than a new customer. They're also likely to tell their friends about your brand!
A content plan will help you cultivate loyal customers! Using cohesive brand imagery and messaging, you can publish a series of trust-building content.
Some of our favorite ways to grow your audience with a thorough content plan are:
Demonstrating your expertise with educational tips
Featuring happy clients through success stories, case studies, and testimonials
Hosting giveaways for your social media audience and current clients or customers
Establishing a referral program to reward those who share your content or refer new clients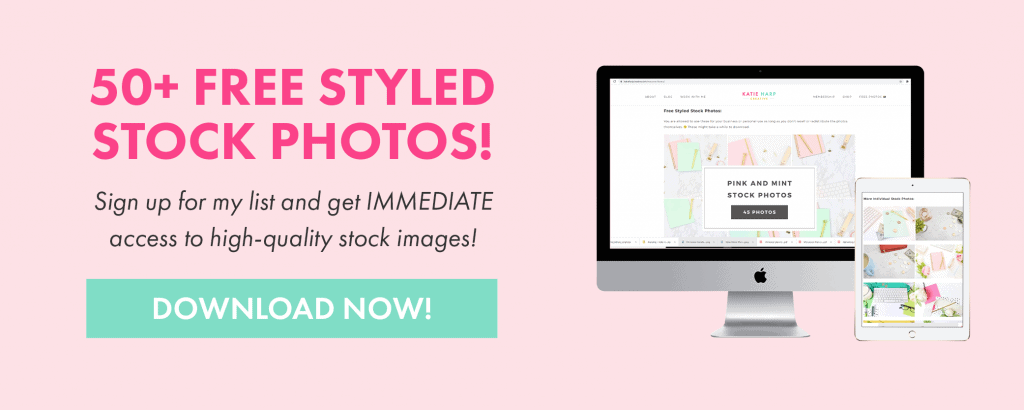 Start Converting Visitors and Leads to Clients and Customers
Your goal is to convert your website visitors and leads into paying clients and customers, right?
A content plan helps you do this by facilitating connection and trust and showcasing your expertise.
When it comes to making a new purchase, some people need time and approach their purchases with caution. Your content plan can help guide those slow-burn buyers.
Just remember: your content shouldn't be exclusively about your sales and services. Include plenty of value-based content as well.
By combining the two in your content plan, an interested buyer has a ton of content to inform their decision.
Connect On a Deeper Level
You need to include value-based content in your content plan…but how? And why?
Making sales pitches is only one part of your content's role. It's just as important (if not more!) to create genuine connections and nurture your audience.
Create room in your content plan for relatable, authentic content. Whether it's educational or inspirational blog posts, social media videos, or quick tips, be yourself! Open a dialogue with your audience. Ask them questions and hear their feedback.
Bring your audience into the fold—they'll become much more loyal, which naturally drives engagement. It's a win-win!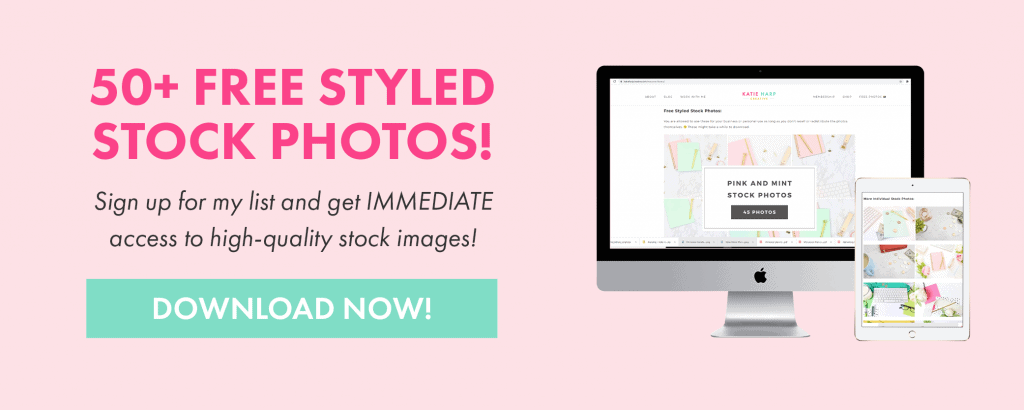 Establish Your Expert Authority Within Your Niche
For your audience to recognize your expertise, you have to tell them about it. Produce content showcasing your background so you can position yourself as an expert.
You don't need to prove your worth with each piece of content. But you have valuable knowledge and you can share it to help your audience.
A great way to think about this is to ask yourself questions.
By going through and answering the following questions, you can develop a clearer sense of your brand identity. The answers will help you create authentic content!
Ask yourself:
What does your business represent?
How do your products or services help people?
What problems can you help solve?
How does your background equip you to help?
How To Create a Content Plan The Easy Way
Coming up with a content plan is an important step in growing your business. You'll have to sit down and put some real thought into it, but it will absolutely be worthwhile.
A great way to give your content plan a boost is by making sure you have access to the right resources.
A Katie Harp Creative membership will make planning your content so much easier!
This all-inclusive membership includes unlimited access to:
Over 1,370 stock photos designed specifically for entrepreneurs
Over 545 pages of Canva design templates
200+ social media hashtag ideas
A digital copy of the Rebel Blog Planner
Regularly updated content
…and lots more! It's an amazing opportunity to take your business to the next level without tons of stress.
---
Content is everything when it comes to building your business. Through your content, your audience learns about you and your products or services.
The right content plan will help you grow and connect with your audience!
Creating an effective content plan doesn't have to be stressful or overwhelming. Learn more about our styled stock photo membership and how it can make things SO much easier.
If you'd like even more styled stock photos and design templates, be sure to check out our membership!